---
Didactic.AI

Breaking Free from Predatory Algorithms
Shifting the focus from profit to intellectual growth, Didactic.AI tailors online educational experiences to fuel curiosity and development. Experience a paradigm shift in digital learning that puts your needs first.
administered by US-based 501(c)(3) non-profit Blue Marble Space
How does it work?
1️⃣ You share with us information about you, your student or child. As much or as little as you want to.
So, our 11-year-old is doing great, super creative. Not a math fan but doing fine in school, especially loves history and literature. Took her to the aquarium last weekend and her eyes just lit up 😍. She was especially fascinated by the jellyfish and now she's started a marine life journal. Might have a future marine biologist on our hands!
2️⃣ We process your request and match with appropriate educational videos on YouTube.
3️⃣ You receive a video recommendation along with our justification why we chose it for you.
Given her recent fascination with marine life from the aquarium visit, she might find this Numberphile video about fish's ability to understand numbers super interesting! 🐟🔢
Like a personal navigator in the vast universe of online educational content, we aim to direct students to the most relevant materials quickly and efficiently.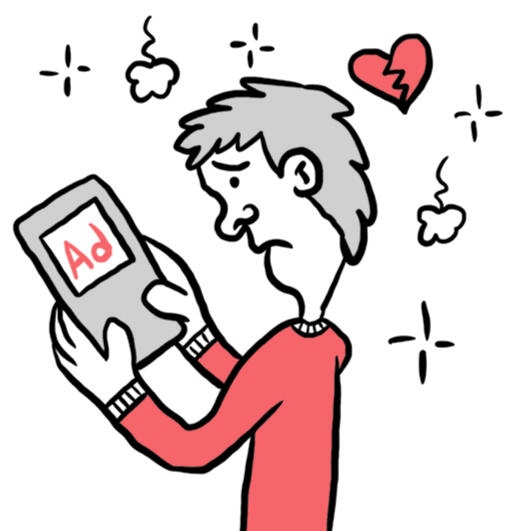 Prioritizing StudentsUnlike algorithms driven by ad-revenue and engagement, our focus is solely on your educational and personal growth. We tailor our recommendations to align with your unique learning style and objectives, ensuring meaningful academic advancement and well-being.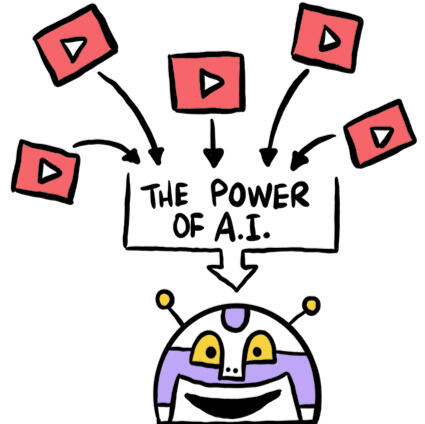 Educational Content EvaluationWe employ AI to "watch" millions of videos, mapping a vast sea of online educational content. We discern teaching styles, educational value, and subject areas, enabling us to navigate the wealth of resources and identify those that will enable growth for each student.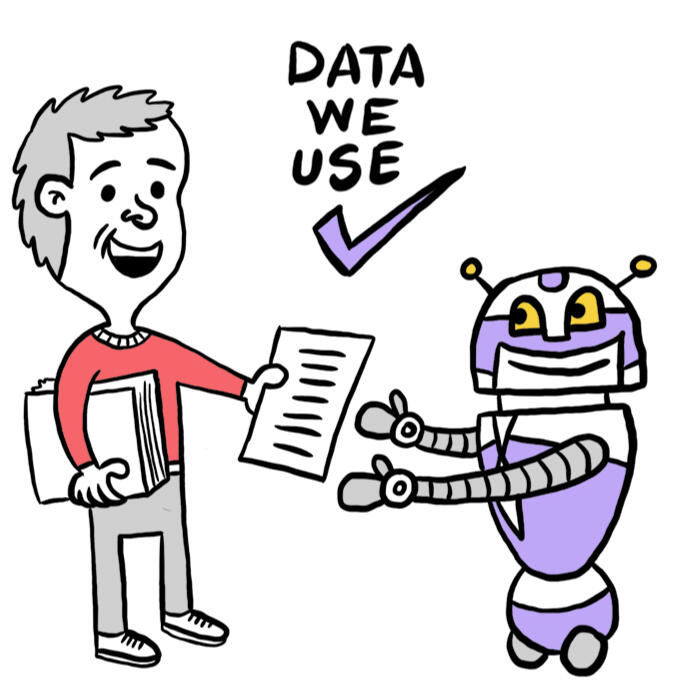 TransparencyWe use only the information that you willingly share with us.  It can be something quantitative like grades or a story that illustrates your learning style. Then, we justify every recommendation with an explain based on the information and criteria you provided.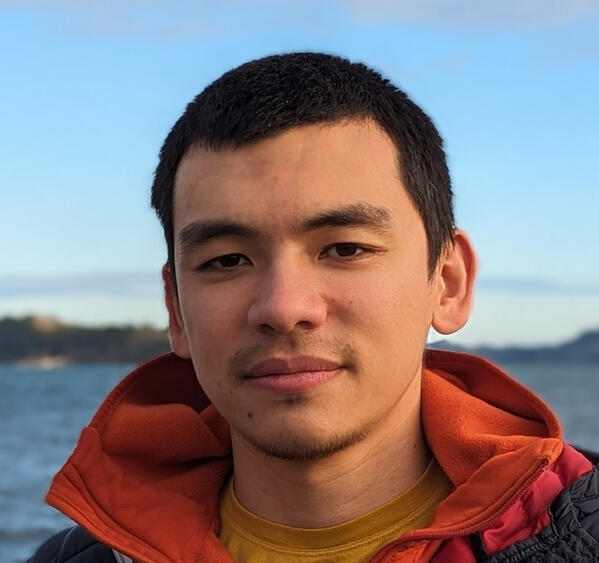 Sasha Kaurov
FounderInterdisciplinary researcher with a PhD in Astronomy and Astrophysics working on applying new technologies in science communication. Former member at the Institute for Advanced Study at Princeton and Research associate at the History of Science Department at Harvard University. Co-founder of the Earthlings Hub initiative that helps refugee children to adapt to new educational environments.
Andrii Shevtsov
Data scientistAI enthusiast and a Master's student in the Data Science program at the Ukrainian Catholic University. Additionally, work as a teacher assistant in the "Probability Theory and Statistics" class there. Have an experience in Computer Vision and Natural Language Processing AI systems. Interested in AI applications in the educational domain and EdTech in general. Regularly take part in AI competitions and challenges, paper clubs, etc.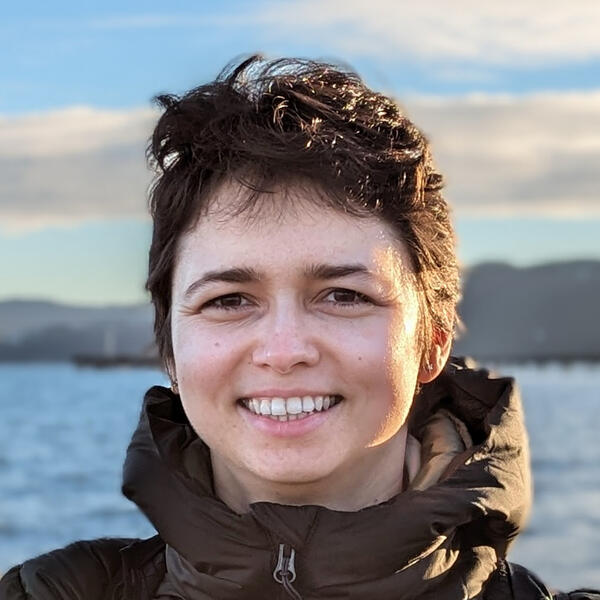 Denys Cherhykalo
Data scientistComputer Science graduate student at the Taras Shevchenko National University of Kyiv with extensive experience in machine learning methods and AI. He likes to make systems able to quickly adapt to the user using mathematics and artificial intelligence.
He wants to change the world so that slow systems like education become adaptive for every person who participates in them.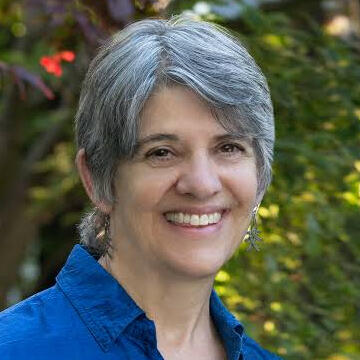 Nancy BlachmanAmerican educator, supporter of recreational mathematics and mathematical outreach, software book author, and supporter of indie documentary films. Founder of the Julia Robinson Mathematics Festival.
Privacy Policy
August 1, 2023
At Didactic.AI, we respect your privacy and are committed to protecting it through our compliance with this policy. This policy describes:- The types of information we may collect from you or that you may provide when you visit our website (didactic.ai).
- Our practices for collecting, using, maintaining, protecting, and disclosing that information.1. Information We CollectWe collect several types of information from and about users of our website, including:- Personal Data: Such as your name, email address, or telephone number ("Personal Information").
- Non-personal Data: Such as details about your internet connection, the equipment you use to access our website, and usage details.2. How We Use Your InformationWe use information that we collect about you or that you provide to us, including any Personal Information:- To present our website and its contents to you.
- To provide you with information, products, or services that you request from us.
- To fulfill any other purpose for which you provide it.
- To carry out our obligations and enforce our rights arising from any contracts entered into between you and us.3. Disclosure of Your InformationWe do not sell, trade, or otherwise transfer your Personal Information to outside parties. This does not include trusted third parties who assist us in operating our website, conducting our business, or providing services to you, so long as those parties agree to keep this information confidential.4. Data SecurityWe have implemented measures designed to secure your personal information from accidental loss and from unauthorized access, use, alteration, and disclosure.5. Changes to Our Privacy PolicyIt is our policy to post any changes we make to our privacy policy on this page. If we make material changes to how we treat our users' personal information, we will notify you through a notice on the website home page.6. Contact InformationTo ask questions or comment about this privacy policy and our privacy practices, contact us at: hello@didactic.ai---By using our site, you consent to our online privacy policy.